your hvac and plumbing company You Can Trust
Contact Us Today for Service!
How can we help you today? Our certified experts here at Weather Masters, Inc. are ready to bring you the HVAC or plumbing service you need with quality, speed and precision. To schedule an appointment or request a free quote, call us today at (480) 832-9659, or submit the contact form and we will reply ASAP. We look forward to serving you.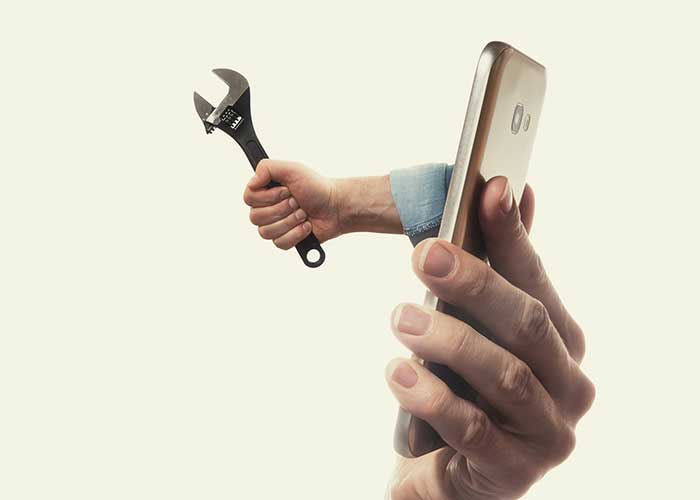 Weather Masters, Inc
155 E. Broadway Rd.
Mesa, AZ 85210
(480) 832-9659
info@acdudes.com
Commercial: #182095 Residential#130078