your hvac and plumbing company You Can Trust
Customer Reviews
Weather Masters, Inc. is proud to have a reputation in the Phoenix Metro for providing top-rated HVAC services to homeowners and businesses. We also provide expert plumbing services. We are so grateful for the feedback we have received from our past customers, and we would love to earn your business as well.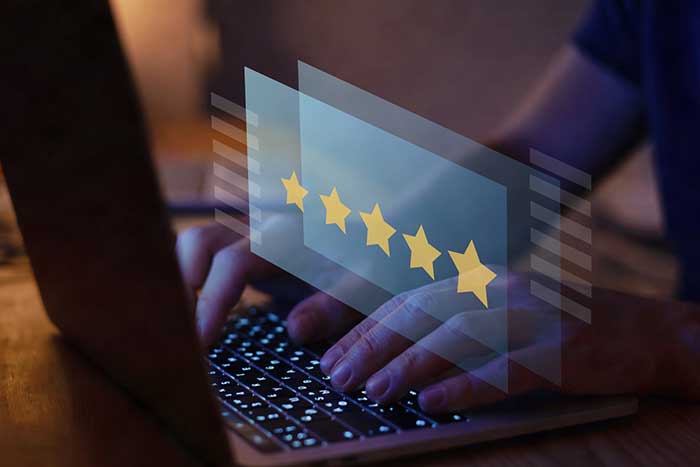 Average Review Rating
Average Rating: 5
Total Reviews: 7
List Of Reviews
By:
Tamera threat
on
Weather Masters, Inc
I don't even have words to express how grateful I am. I rent and have had an ongoing plumbing issue since moving in 6 months ago. Every 2-3 weeks our drain clogs, the property management sends out a plumber, then 2-3 weeks later REPEAT! Today they FINALLY sent a new company and we got Dan. Dan was thorough and although when entering he initially said that house was old, cast iron pipes, sludge etc. But he actually took the time to dive DEEP and he solved this mystery! Thanks to his patience and attention to detail he uncovered our plumbing was not installed in compliance with code, in fact it's been done horribly wrong and this is why no matter what we do, the pipes continue to drain. I'm so happy I literally have tears as I write this, I don't think anyone knows how frustrating it is to not be able to use your kitchen, washing machine, and sometimes even the shower for multiple days every single month. We plan to buy when our lease is up and we absolutely come back to this company!
By:
Jared Ahern
on
Weather Masters, Inc
Had an emergency plumbing issue a few months ago. Weather Masters came out at 9pm to fix the issue temporarily.
They came back about a week later with the new parts and everything was fixed!
Great quality work and incredible service.
By:
Robyn Landin
on
Weather Masters, Inc
Great customer service. I don't live in az full time. Needed a company that could provide a bid and install a new A/C unit/heat pump within 48 hours. Weather Masters was recommended to me and I see why. Very happy with their service. Keith is very knowledgeable and clearly explained our options and what was involved in the install. Keith and his team (Jumall & Juan?) showed up on time and finished the same day. Cleaning up as they left. I would highly recommend this company.
By:
Trevin MacLay
on
Weather Masters, Inc
I've had Weather Masters fix both our A/C and some plumbing problems and they did amazing at both. The technicians are knowledgeable, polite, and communicated very well with us. Awesome company and super impressed!
By:
ALONDRA SANCHEZ
on
Weather Masters, Inc
Daniel Dunlap is the person that came out and helped my family and I. The first interaction we had with him he kept assuring me that he would get a solution for me that same day. At that point I had been dealing with my property management for a little over a month and had sent about 6 technicians to look at the issue and none could find what the problem was or how to solve it. They are very responsive and communicate well with you as the client. Daniel explained the whole process in detail and in a way I could understand. I am very pleased with his service, I am glad he is working there!
Interested in Our Services? Contact Us Today!