your hvac and plumbing company You Can Trust
Weather Masters, Inc. HVAC Maintenance Plan in Mesa, Phoenix, Scottsdale, AZ, and Surrounding Areas
MVP Preventive Maintenance Program
As a member of Weather Masters, Inc Preventive Maintenance Plan Program, you are entitled to receive four (4) maintenance visits per unit by a certified HVAC technician. These visits may be used at any time within a two (2) year maintenance period. Additional visits will be charged at the standard rate. Weather Masters, Inc. will assist you with reminders, by phone, email, or standard mail, bi-annually to have scheduled maintenance performed. It is your responsibility to schedule your maintenance appointment through the main office. I understand that this is a two (2) year program.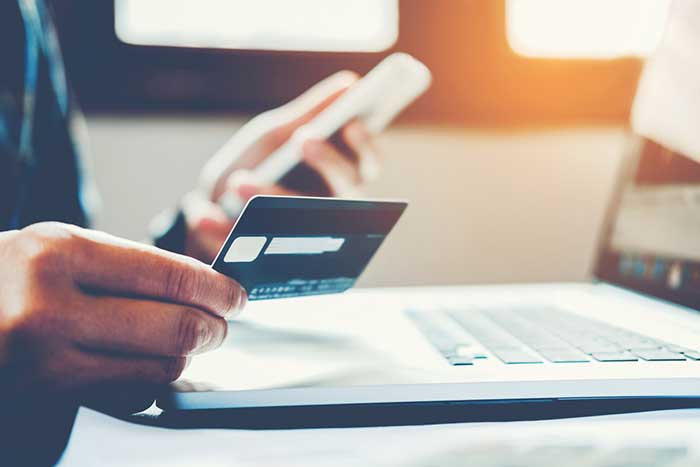 MVP – MEMBER VALUE PROGRAM
Two 37 Point Inspections per year for two (2) years – Normally $95.00 per Unit
Extends two-year warranty to five years on all labor we perform Must have active MVP Contract to be valid
Priority scheduling (we get to you before non MVP customers)
Our guaranteed best price if a new unit is needed
Increase reliability and durability of equipment
Automatic notification of next MVP service
$10 discount on diagnostic fees – Normally $79.99 you pay $69.99. Even if you need us after hours or weekends
15% discount on parts & labor (EXCLUDES REFRIGERANT & NEW UNITS)
Keep factory warranties valid
Peace of mind
Performing regular maintenance on your HVAC unit and can prolong the life and may increase the efficiency of your systems.
2 YEAR MVP
There are many benefits of becoming an MVP Member with Weather Masters, Inc You will have the PEACE OF MIND when you receive automatic notifications of your next Preventative Maintenance service. We will assist you with reminders by either email, phone call, or regular mail. This is a 2-year program per unit where you will receive 2 pre-season high-performance tune-ups which will include the cleaning of your outdoor coil, lubes, component cleaning and calibration, condensate flush, and preventative maintenance services for freon and electrical components. With this service, you will be extending the life and efficiency of your unit. Some of the extra services that you will also receive are our priority emergency service with no overtime charges. There will also be a discount for all parts, labor, and service. You can't go wrong with this Preventative Maintenance Program. Call our office today or ask our service technician about joining now.
Interested in Our Services? Contact Us Today!