your hvac and plumbing company You Can Trust
Expert Heating Services for Homes & Businesses
Established in 1983, Weather Masters, Inc. is among the leading HVAC companies offering heating services in the Valley. Whatever issues you are facing with your heating system, we have the expertise to perform all the necessary services to prevent any problems for you and your heating equipment.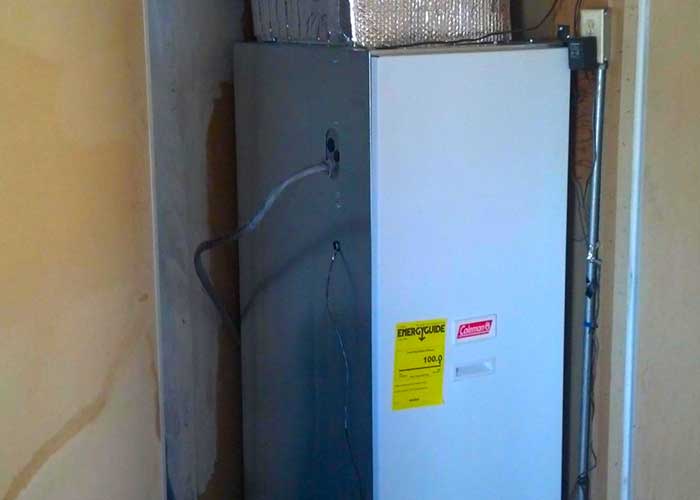 About Our Heating Services
We perform a multitude of heating services under the umbrella of our HVAC services. The various services performed by our technicians include:
Heater installation/replacement
Heater repair
Emergency heater service
Heater inspections
Heater maintenance
Energy-efficient heaters
Why Choose Us
We are extremely dedicated to our customers and, therefore, we have hired a group of skilled technicians who have the same dedication to their job. We want to ensure our customers' satisfaction, and all our services are customer-centric. Not only will we carry out a thorough analysis of your heating system, we can also guide you along the way so that you can make educated decisions.
Emergency Services: Your heating system might need service at any time of the day or night, and that is why we offer 24/7 emergency services. To request our emergency services, you can call us anytime and we will provide you with the best heating repair services in Phoenix.
Knowledgeable Technicians: We are proud to have a team of experienced and knowledgeable technicians who know all the tricks to solve the issues related to your heating system.
Years of Experience: We have over 25 years of experience caring for the different heating systems and various other HVAC needs of customers in Phoenix.
Contact Us Today to Schedule Service!
Contact Weather Masters, Inc. today for trustworthy, high-quality heating services in the Valley. Our specialist will guide you through the different heating service options. Call us at (480) 832-9659 or submit the contact form and we will reply ASAP.
Interested in Our Services? Contact Us Today!