When a person buys a new air conditioning system from one of the many recognized air conditioning contractors Phoenix, they should have it maintained and serviced regularly. Inspection, tune-up, maintenance, and even repair services are available to guarantee that the system remains in top shape and that any issues that arise are addressed as soon as possible.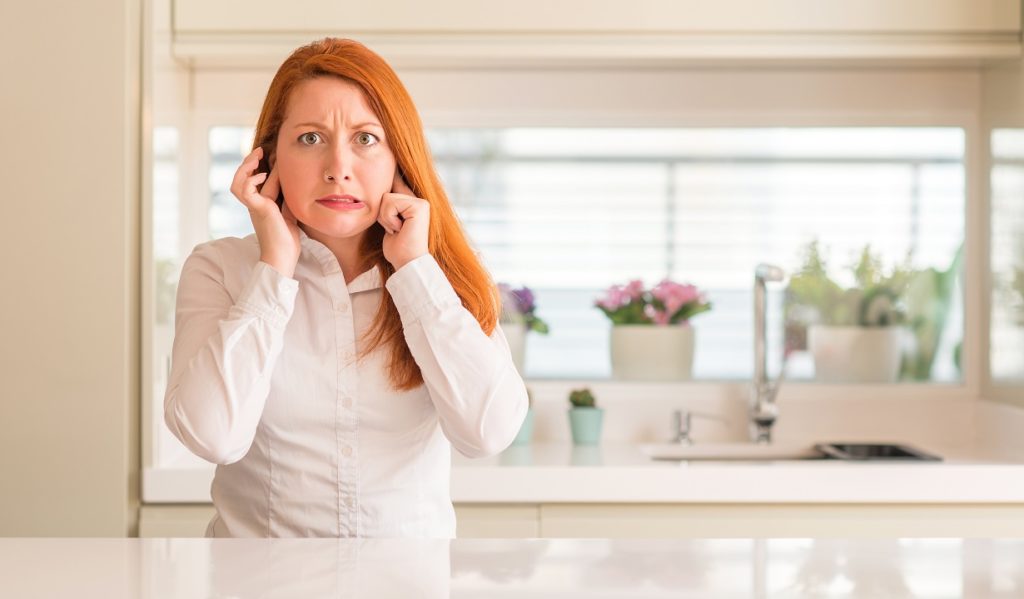 What Does Air Conditioner Servicing Entail?
For those unaware, here are a few things that are included in an AC service:
Lubrication of all moving parts to prevent the system from straining.
Checking to see if the gas pressure level is maintained.
Ensuring that the compressor is in proper health.
Checking, fixing, or changing any wires that have become loose or burnt.
A chemical wash of the inside and outside of the system.
Clearing out the drainage system to prevent a leak from sprouting.
Cleaning or changing the air filters to prevent restriction of airflow.
Signs That Say Your AC Unit Needs Servicing
It is important to schedule an AC service in Mesa routinely. This prevents your system and its parts from wearing out. These signs show that your system needs to be serviced:
The System is Releasing Warm Air
If your system takes a long time to cool down a room or is simply releasing warm air, it is time to get it serviced. This could be due to damage or build-up in the compressor. It is also possible for the system's refrigerant level to be dangerously low, in which case, professional help is required immediately.
Restricted Airflow
There are times when you may feel certain hot spots in a room. This imbalance in temperature is often due to either poor ductwork or a clogged filter. While the ductwork may have been sealed properly during installation, it can wear out after some time. In the same way, dirt can build up in an air filter, restricting clean airflow unless an air conditioning repair Phoenix is scheduled.
Nasty Smell And Weird Sounds
Even though it is a usual thing for AC to make a humming sound or have a particular smell, there is also a higher possibility that there is an issue with your system. Weird sounds like banging and hissing can suggest that the parts are grinding against each other. On the other hand, nasty smells could suggest that mold grows inside the system where wires are burning.
Leaks in The System
A leak in the system will become visible when you notice liquid pooling under or around it. This could be due to the compressor drain overflowing, or a chemical reaction in the refrigerant pipes, causing it to leak. One notices it is important to call a professional technician immediately. While water leaks are not harmful, refrigerant leaks are harmful to one's health.
Weather Masters, Inc. is one of the best AC repair in Scottsdale that is your one-stop destination for all HVAC services. If you are interested in an AC service at the best price, call us on (480) 832-9659 or email us at info@acdudes.com to schedule your appointment today.