Furnace Replacement Services In Mesa, AZ
Furnace Replacement Services in Mesa, Phoenix, Scottsdale, AZ, and Surrounding Areas
Furnace Replacement Services in Mesa, Phoenix, Scottsdale, Chandler, Gilbert, Queen Creek, Apache Junction, San Tan Valley, Peoria, Glendale, Tempe, Surprise, Ajo, Paradise Valley, Fountain Hills, Sun City, Sun Lakes, Buckeye, Maricopa, Cave Creek, Coolidge, AZ, and Surrounding Areas.
Why Would You Need A Furnace Replacement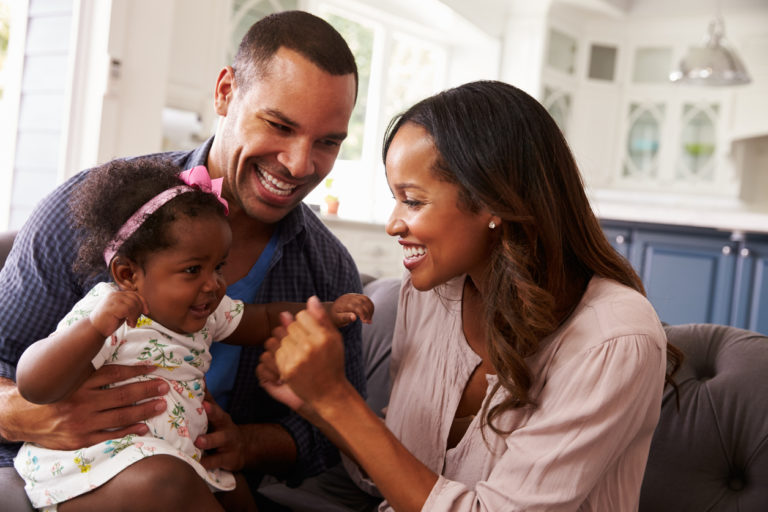 If you're considering a furnace repair Phoenix, Scottsdale, AZ, and surrounding areas but you are not sure yet, our team is here to help! Replacing a furnace is definitely costly, but at the same time, a low-performing heating system is way more expensive and unhealthy in the long run. There are some signs that will alert you to potential problems you can avoid by replacing your heating system. If your furnace is older than 10-15 years and requires repairs too often, maybe it's time to replace it. Do foul odor, unusual sounds and an increase in the latest energy bills sound familiar? Those are also some indicators that it's time for a furnace installation in Mesa AZ.
Trained And Certified For Furnace Replacements
If you need any help with a furnace replacement in Mesa, Phoenix, Scottsdale, AZ, and surrounding areas, Weather Masters, Inc is here for you. Our team is keeping up with the latest practices and modern technologies and we're able to deliver services tailored to your needs. We strive to provide unparalleled results and achieve client satisfaction on every project and it means the most to us when our customers leave positive reviews on our website. If you've ever wanted to replace your furnace, but don't really know where to start, we are here to help you save money with our valuable insights.
Call Today If You'd Like To Replace Your Furnace
We help customers with heating repair Phoenix, Scottsdale, AZ, and surrounding areas all of the time, and we guarantee the best services in the region. Our knowledgeable technicians have the expertise required to get you set up with a new furnace in record time.
We offer comprehensive and reliable services of heating contractor Phoenix AZ
Call us at (480) 832-9659 and we will guide you through the complete process of replacing your old heating system.