Heater Replacement Services in Phoenix, Mesa, Surprise, Arizona, and Surrounding Areas
Heater Replacement Services in Mesa, Heating Repair Scottsdale, Phoenix, Chandler, Gilbert, Queen Creek, Apache Junction, San Tan Valley, Peoria, Glendale, Tempe, Surprise, Ajo, Paradise Valley, Fountain Hills, Sun City, Sun Lakes, Buckeye, Maricopa, Cave Creek, Coolidge, AZ, and Surrounding Areas.
Simple Tips To Let You Know Whether You Need Heater Replacement
Heater replacement is a costly undertaking, so it's always good to get professional advice on whether to replace vs. repair the unit. However, there are signs you should watch out for, including: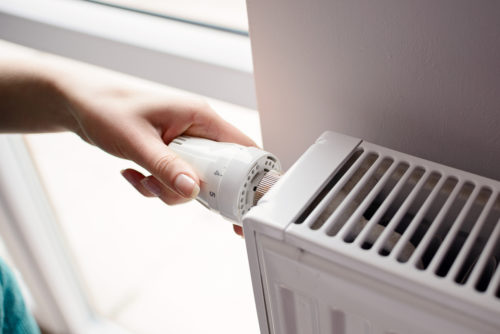 Unusual Noises: A key indicator that you need heater replacement is strange noises emanating from the unit. This is due to a problem with the blower, which may also break down frequently or blow cold air instead of heated air. This is a strong indication that the heater has reached the end of its life.
Your Furnace is too Old: If your heater was installed before your teenage child was born, it may be time to replace it, even if it still works. The average heater has a lifespan of around 15 years, so if yours has exceeded this age, you should consider replacing it. Ideally, you should replace the obsolete unit with an Energy Star furnace, which is over 15% more efficient than other furnaces on the market, and much more efficient than heaters that have been in use for over 15 years.
Yellow Flame at the Burner: If your furnace burns with a yellow flame, or produces a lot of soot, you should consider replacing it for a number of reasons. For one, the yellow color of the flame is an indication that the furnace produces carbon monoxide, which is potentially deadly. If the problem cannot be fixed by a certified HVAC contractor, you should have the unit replaced.
Frequent Breakdowns: If your heater has broken down several times over the last year, you should get the hint to replace it. This is because all the components of the heating services in Phoenix, AZ have worn out, so the entire system should be replaced.
When you decide to replace the heater, be sure to hire a reputable heating company with qualified technicians to install the replacement. The ideal company should also offer affordable financing for the service.
Proud to be providing heater replacement service in Phoenix, Mesa, Surprise, Arizona, and Surrounding Areas! It's our hometown and your comfort is our business. Contact us today.