your hvac and plumbing company You Can Trust
Customer Reviews
Weather Masters, Inc. is proud to have a reputation in the Phoenix Metro for providing top-rated HVAC services to homeowners and businesses. We also provide expert plumbing services. We are so grateful for the feedback we have received from our past customers, and we would love to earn your business as well.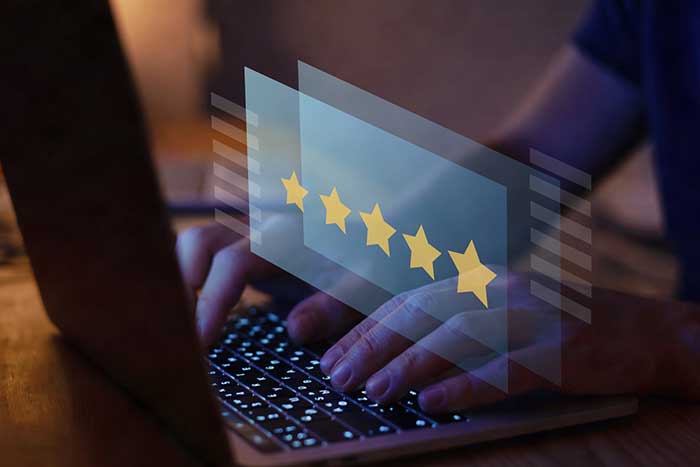 Average Review Rating
Average Rating: 5
Total Reviews: 7
List Of Reviews
By:
Misty Painter
on
Weather Masters, Inc
Great customer service, quick to respond and very reasonable prices. The technician that changed my hot water heater was very professional arrived early and got the job done in a timely manner. Would recommend them to anyone.
By:
Brian OConnor
on
Weather Masters, Inc
I was really bummed when my water heater quit working on a Saturday morning. I looked at the manufacturer's website to find an "authorized repair" contractor. I started contacting them, and most of them never got back to me. Weather Masters however got right back to me and I got on their schedule in a very timely fashion. Because I didn't consider this an emergency, I was worried it may take some time to ge a plumber out to fix it. These guys were very quick and responsive to come get it taken care of. When the tech arrived (which was right on time), he was polite and professional and got the job done very quickly and the price was VERY reasonable. I was very happy with Weather Masters from start to finish! Highly recommend!!
Interested in Our Services? Contact Us Today!