Weather Masters, Inc Office Staff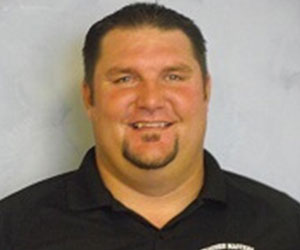 Boyd Lee
President of Weather Masters, Inc
Boyd Lee was born in St. Johns, AZ, and moved to Mesa, AZ where he attended RSI Technical Institute. He has worked in the HVAC industry since 2000 and is classified as a Master Heat Pump Technician. Boyd and his wife Jeniffer have three young children; Josh, Savannah, and Abbey. His family enjoys boating, scuba diving, hunting, and going to the sand dunes. Boyd also plays the guitar and sings in the Red Mountain Blue Grass Band.
Stuart MacLay
General Manager
Stuart is originally from Duncan, AZ but has lived in the valley for 30 years. He is a graduate of Arizona State University and has been involved in construction most of his life. He is a licensed residential and commercial general contractor and partnered with Boyd and Weather Masters in 2009. Stuart has been married to his wife Vicki for 32 years and they have 4 kids and 5 grandkids. He loves coaching basketball, bike riding, paddle boarding, quad riding, and gardening, but mostly just enjoys spending time with his kids and grandkids.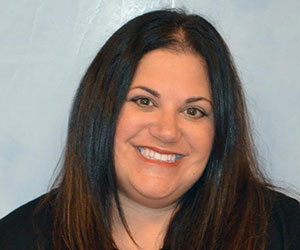 Cindy Weschrob
Controller
Cindy attended Eastern Nazarene College and graduated with a BSBA in Business. Cindy has over 20+ years working in Business. She was born and raised in Massachusetts and moved to the Phoenix Valley in 2005. She is married with 2 boys. She loves going to Bon Jovi concerts and watching any Boston sports team. Cindy also enjoys reading, traveling, and spending time with her family and friends.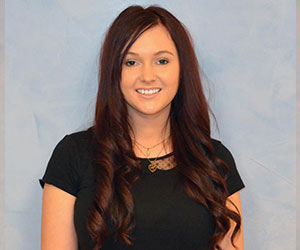 Shar Stachar
Bookkeeper
Shar has worked in the customer service field since 2005 and has worked at Weather Masters, Inc since 2010. She has an Associates in Applied Science and is currently working on her Accounting Degree. Shar has two boys and one daughter. Her family enjoys boating, hiking, camping, going to the sand dunes. They also enjoy attending the Arizona Diamondbacks, Cardinals, and Coyotes games.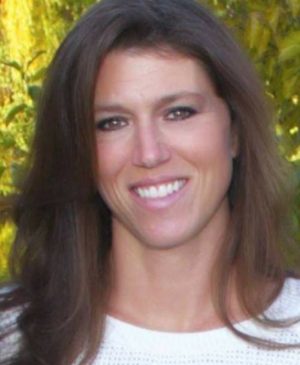 Allie Johnson
Allie is originally from Rockford, IL. She has been an entrepreneur for most of her life, running many successful businesses. She is the mother of two grown children and enjoys reading, working stained glass, and hiking.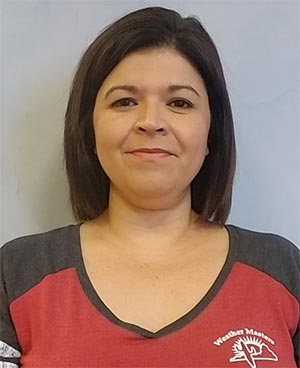 Vera Warhust
Administrative Assistant
Vera is a 3rd generation native of Arizona and has worked many years in the construction service industry. She has 3 sons and a daughter and a new grandson. She also has 2 dogs. As part of a military family, she regularly volunteers at the Phoenix USO. Vera loves bowling, camping, fishing, and hiking and plans to continue working on her Social Work degree.