Weather Masters, Inc Technicians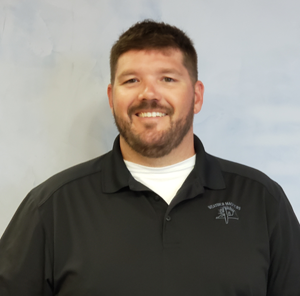 Keith Harris
Service Manager
Keith is our Service and Install Manager and Project Estimator. He's been in the HVAC trade for 19 years. Keith is very knowledgeable in commercial and residential service/repair and new unit installations, and duct design. He is NATE certified, and holds many other valuable certifications verifying his experience and expertise. He loves road trips, his motorcycle, fishing, camping and woodworking, and playing blackjack. He enjoys time with his family (he has a 14 year old son) and girlfriend . Fun fact-Keith likes to read manuals in his free time.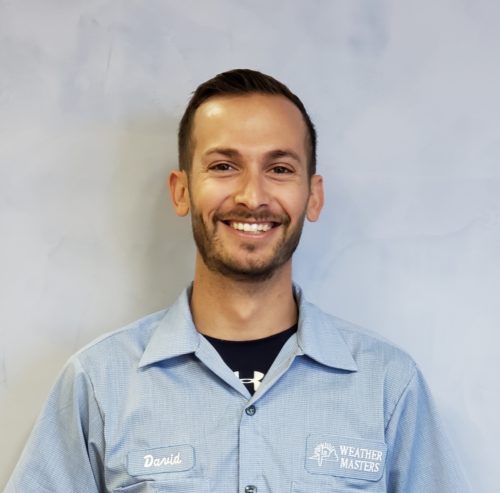 David Rockne
Service Technician
David is from Gilbert, AZ, and is a graduate of Gilbert High School, EVIT, and RSI. He has 3 brothers and is married with 4 kids. His kids keep him busy, but in his spare time he loves hiking, taking road trips.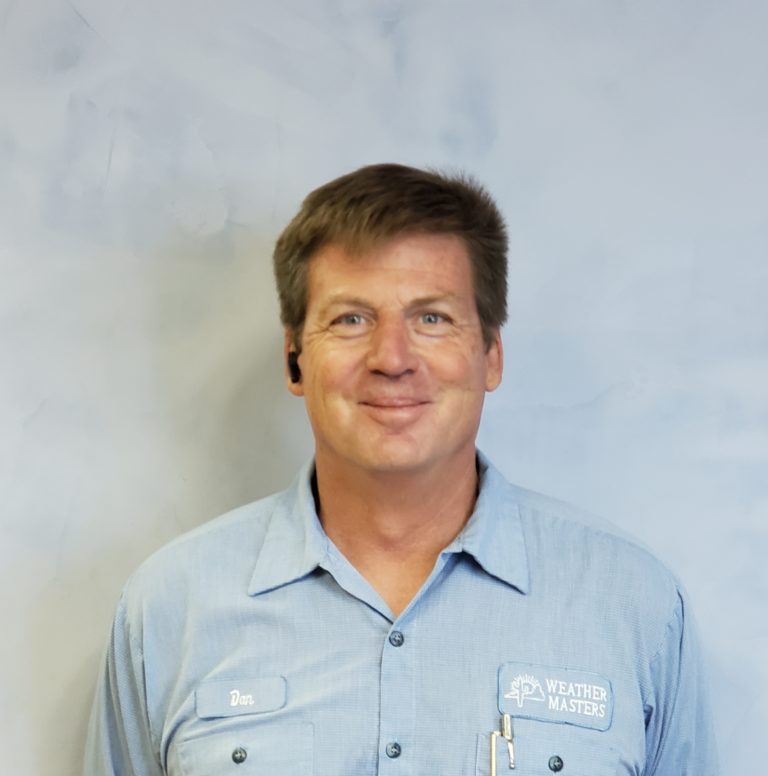 Daniel Jonas
Service Technician
Daniel is a retired Marine from Mesa, AZ. Since retiring from the military Dan has done HVAC. His hobbies include scuba diving, golf, and rebuilding classic cars. He has four kids and 9 grandkids.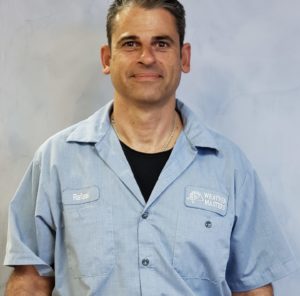 Rafael Colon
Service Technician
Rafael has been in the HVAC industry since 2007. He is originally from San Juan, Puerto Rico, is married, and has 2 children. He loves spending time with his family and enjoys motorcycles and air guns.
Dwayne Johnson
Service Technician
Dwayne has been an HVAC tech since 2016 and specializes in service and repairs. Originally from Compton, CA, he is father to 4 boys and one spoiled girl. He loves bike riding, basketball, fishing, and weightlifting. His passion is coaching youth basketball, training them in both basketball and life.