Core Values
Weather Masters, Inc Core Values
Weather Masters, Inc is proud to provide all of our heating, cooling, and ventilation services with the reflection of our core values in mind. All of our service calls are honest and respectful, making sure that you feel comfortable. We know that the HVAC process can be confusing and, at times, frustrating. That's why Weather Masters, Inc is here for you.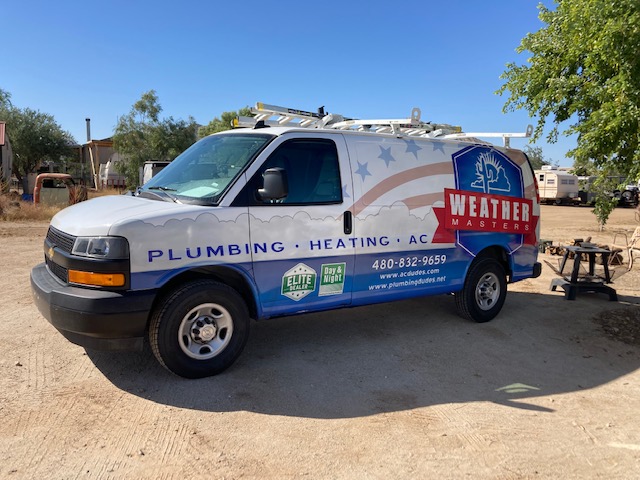 Our Core Values:
Integrity & Honesty
We demand honesty and integrity in all we do and say.
Respect
We strive in giving due respect to ourselves self and others and maintain an environment of teamwork and growth. Indeed we say that we follow the Golden Rule.
Empowerment & Ownership
We strive to empower our talented people to look at the big picture and won't sacrifice a long-term value for a short-term result.
Excellence & Consistency
We strive to be consistent in all we do and to seek the best talent in personnel so we will provide the best quality for our customers and our company.
Safety
We strive to maintain a safe work environment not only for our employees but also for our customers as well as the public.
Proud to be providing heating, cooling, and ventilation service in Mesa, Phoenix, Scottsdale, AZ, and the surrounding areas! It's our hometown and your comfort is our business. Contact us today.